Legal advice as we know is merely a step towards your economic goal, that is why VONEL provides more than just legal expertise to accelerate your business and make you succeed.
We provide outstanding legal and consulting services for domestic as well as for foreign companies and individuals seeking business success in Germany.
With an extensive network of lawyers, tax advisors, auditors and management consultants, VONEL develops individual and sustainable solutions in law, tax, finance and management.
Due to its large network of excellent cooperation partners, VONEL provides a dedicated team of experts for each client which enables you to receive outstanding services.
VONEL adheres to the highest personal, ethical and professional standards in everything we do and operates with integrity at all times.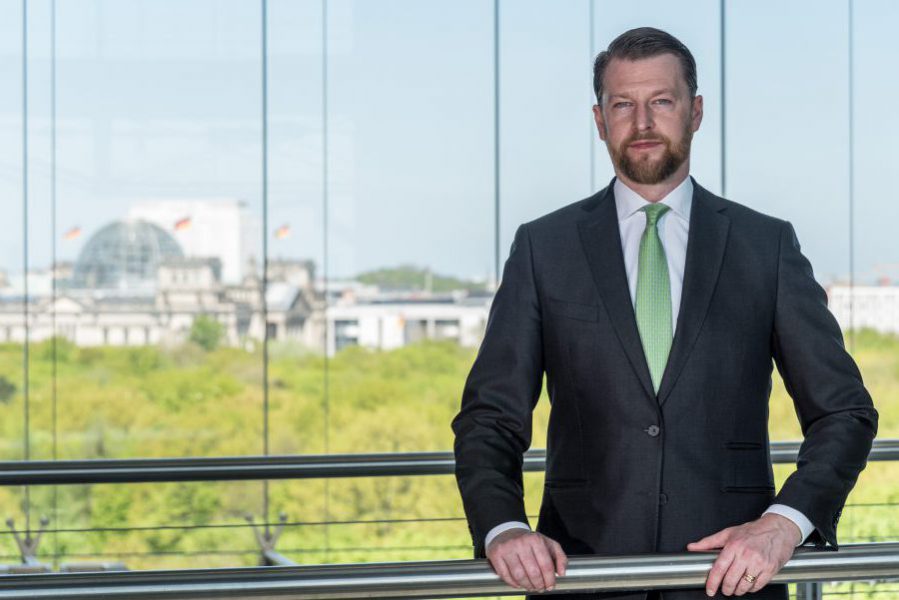 Our Services
We combine outstanding legal advice with a thorough understanding of your business needs. Whether it is entering new markets, accelerating your business or managing regulatory requirements we are breaking new ground to help you succeed.

We are committed to help you achieve your goals by providing bespoke commercially focused legal advice.

Beyond our legal advice we offer a range of consulting services to grow your business in Germany.